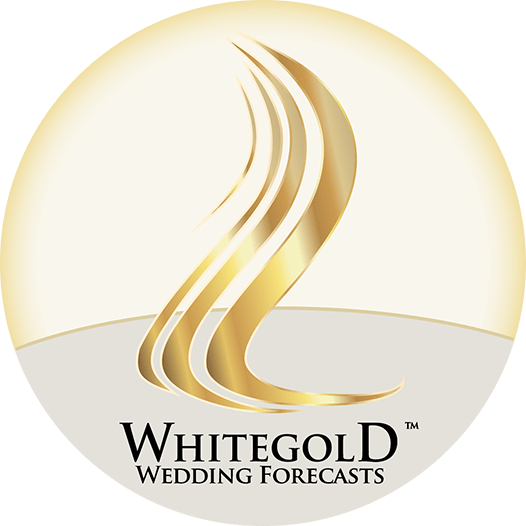 Peace of Mind for Everyone
Protect Your Special Day
It's the most important day of your life, and nothing should get in the way – not even the weather.
Mother Nature doesn't always have great timing, but you can have excellent planning. By working in tandem with event coordinators and planners, our WhiteGold Wedding Forecasts service provides short term and long term forecasts ahead of your special day. Also, WGW can provide day-of radar monitoring to keep an eye on those pesky "pop-up" showers and thunderstorms.
Don't let the weather put a damper on your most perfect day, and partner with WGW today!